Offshore Shellfish
21st Century mussel farming – guilt-free food that helps regenerate marine biodiversity and captures carbon
EAT MUSSELS, SAVE THE PLANET!
Welcome to Offshore Shellfish Ltd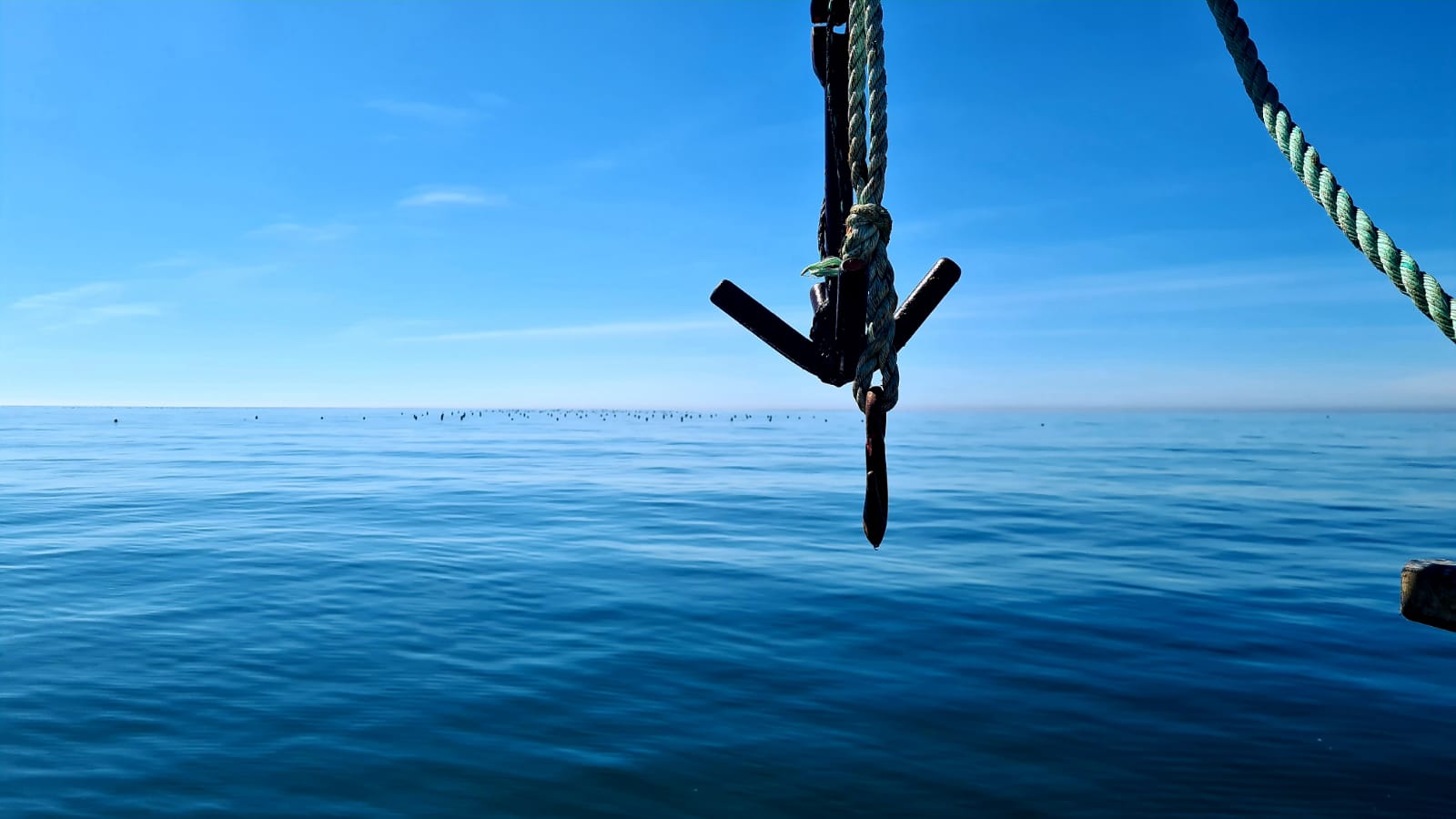 Offshore Shellfish Ltd is building the UK's largest offshore, rope cultured mussel farm, in Lyme Bay, Devon, using specially designed technology to grow the blue mussel Mytilus edulis. Once completed, the development will also be the largest of its type in European waters.
 Our aim is to produce a sustainable source of high quality seafood in the open sea, as evidenced by our Best Aquaculture Practice (BAP) certification and Soil Association Organic certification.
We are a family run business with over 30 years' experience in mussel farming. We work in harmony with the natural environment, and regularly monitor the impact of our activities, to ensure we maintain high standards.
Our mussels are appreciated by customers in the UK and Europe.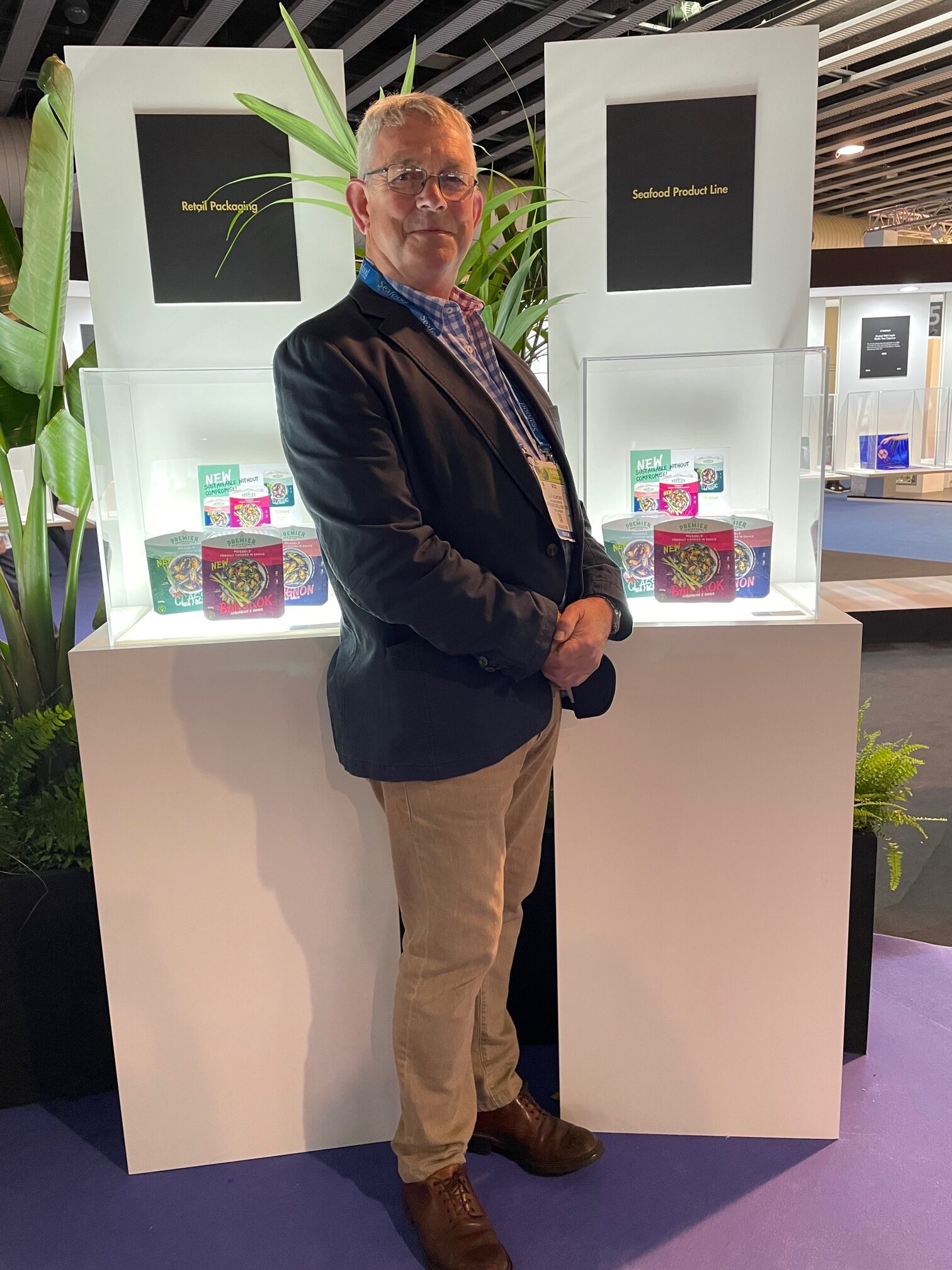 This video gives a good insight into our mussel farming activities and why we do what we do and why our ethos is Eat Mussel, Save the Planet.
At Offshore Shellfish we have been recognised for our best aquaculture practices and our range of new products, developed in our new "Premier Offshore" partnership with Krijn Verwijs.
We are very proud of these accolades and we couldn't have done it without our team of employees and our suppliers, who have all gone the extra mile for us. Thank you to everyone who has helped us on our way.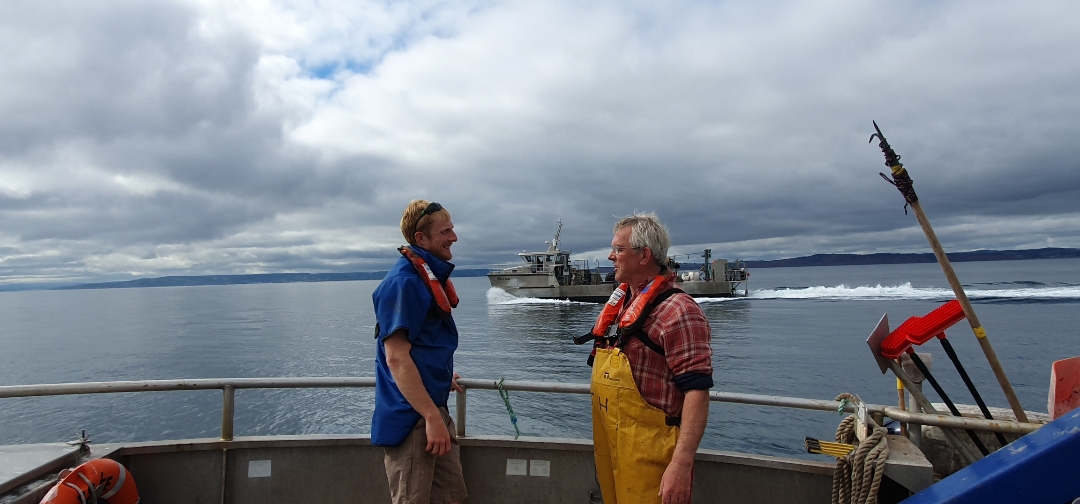 Here you can watch when Razr came out to the farm to learn more about our sustainable farming methods and why mussels are a true superfood.
Offshore Shellfish
Offshore Shellfish is a family run business, founded by John and Nicki Holmyard, who have been involved in the mussel and seafood industries for 30 years.
Offshore Shellfish are building the UK's first large-scale fully offshore, rope cultured mussel farm off the coast of South Devon.
Offshore Shellfish Ltd, Brixham Laboratory, Freshwater Quarry, Brixham, TQ5 8BA